Selling a flooded house to a cash buyer fast is all about the PREP: to make something ready for something.
That something you're getting ready for is the sale of your house to a picky end buyer. So how do you get ready? Maybe you shouldn't. We go over 4 very important reasons why you may want to sell your flooded house as-is.
Getting a flood house ready to sell can be a daunting proposition. We will be going over each steps to the process and why you may want to leave it up to an expert house buyers to deal with your problem.
R

emediation of a flooded property
After the waters recedes and you look at your house in shambles wet you only have a few days to have your home re-mediated before any mold or wood rot sets in.
If a homeowner is knowledgeable on how the process works then they may  be able to save their house and a boatload of money along the way. In most cases the home-owner will pay for a professional remediation.  These can run up to $11,000 on a 1,500sf house.  This process consists of coming in and cleaning out the house and any possible mud or debris that may have come in from the flooding.  One of the first things that have to take place is the removal of the drywall and insulation.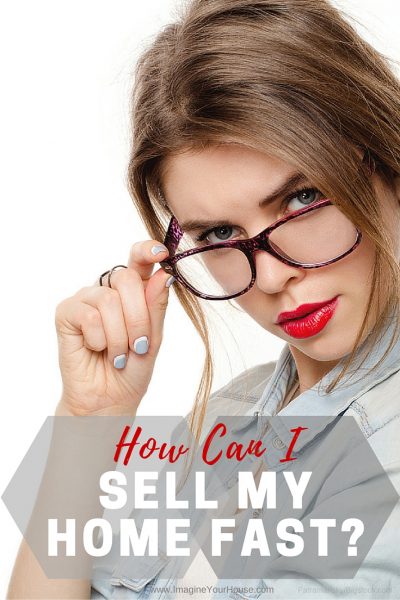 Drywall and insulation are like sponges and suck up all the water they can till they reach capacity. These will not dry on their own. Unless you have a tile floor you would still have to remove all the flooring in the home so that no mold can settle underneath there. Once you have piled up all this debris then you dry the entire house out with fans and then finally spray the beams with a disinfectant spray.   A popular one is called Concrobium and is available in large quantities on Amazon. Concrobium Mold Control effectively eliminates and prevents mold with no bleach, ammonia or VOCs. Concrobium works as it dries by crushing the mold spores at the roots and leaving behind an invisible antimicrobial barrier to prevent future mold growth.  Finally you would run a air scrubber to remove any mold spores floating in the air.
This is only the first step.  While it is early on it is a crucial first step as you do not want to ignore it as a moldy problem can end up being a costly one.  Professional home buyers who buy your house cash usually have the funds and expertise to mitigate these issues as well as prevent them from happening in the first place.  Many homeowners who have little experience dealing with crisis can bungle this step and often times end up in a lawsuit from an angry buyer.  Getting an Air Quality certificate from a Mold inspection professional can be an insurance policy against any such claims.  With this test they will send a technician to your house who will collect air samples and swabs and send them off to a lab.  If they pass the mold spore test then you will get a certificate along with the air levels and a report. East Tex Eco Services in Houston, Texas is an excellent company to use. Marc Patel is a great guy and will take good care of you.
Finding a Contractor to repair so you can sell flooded house to a cash buyer
Picking the right contractor  can make or break your success when trying to sell your home or bounce back from a financial tragedy such as a hurricane like Harvey that hit Houston in August 2017.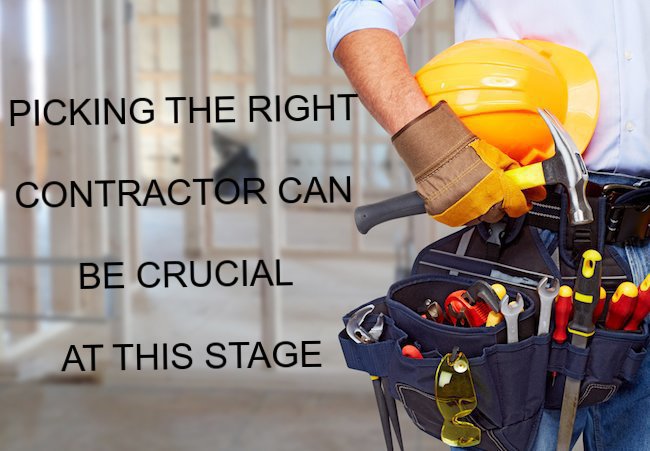 The right contractor can be a god send but those are hard to find and are like finding a needle in a haystack.  Generally during any flooding event that is widespread such as Houston had with Hurricane Harvey and the Tax Day and Memorial day floods all the good contractors will vanish.  Just like any good business a contractor will go to who will pay him the best and a combination of getting steady work.  Generally a professional home buyer will have years of experience and contacts that help him get lower prices and higher quality contractors.
The public is usually left with sub-par or rip-off contractors who charge extremely high prices for shoddy work to take advantage of a market supply shortage in construction labor.  At times like these if you sense these circumstances it is beneficial to find the services of a home investor who can take over these construction issues and risk from you.  This enables you to find a new living situation immediately with the money you make from the sale and move on with your life from having to figure out how to repair the property. For many people the extra money they would have made selling on the retail market after fixing would have been eaten up anyways.  Realtor fees, closing costs, repair overruns and general stress in your life can be a real dissuasion to repairing the home and risking trying to get a better price.  For elderly and people who just want to move ahead as soon as possible a home investor can be an excellent option.
If you do decide to fix the home yourself we suggest getting referral on the contractor.  Never pay any large sums of money up front.  If a contractor is unable to foot a few days labor you're better of not hiring them anyways.  Do not sign any long term contracts and let them work for a few days.  Watch their work closely and if you are having issues right away they will only compound.  Its better to cut them off right away.
Repairs Begin
Now comes the actual repairs.  Get prepared for at least 3 months of constant daily issues.  Workers won't show up, non stop going to pick up materials, shoddy workmanship and your work suffers and you stress.
If you are not ready to be a full time supervisor we suggest paying a little bit more for a high quality general contractor that while is expensive is able to work without any supervision.  The general rule is that the less you pay the more stress and supervision to expect.  A home investor who would buy your house for cash would know the current trends and styles to ensure that they maximize the value of the house.  As a homeowner often times we over improve the house or don't fix the right areas to where we don't really get the prices we think we can get when reselling.  By selling off to an investor your lower your risk of not getting a return on the investment you put in to repairing the house.  You might have been better off selling to a reputable cash house buying company like FastCashHomeBuyers.org.
Home investors have sold enough homes in your area that they can generally know how much to spend repairing a house before you no longer get any return during a sale.  The biggest mistake that home owners make when repairing a house for resale is buying the cheapest materials they can find so they can pocket more money after the sale.  Think about it as if you were buying the house.  Would you want the .59 cent laminate or a $1.50 laminate.  Generally a much lower sales price than expected or a really long time on  the market can occur in such a situation.  With a company that buys your house as-is you can have your cash in as little as 3 to 7 days from requesting an appointment to closing and cash in hand. Stop wasting time trying to sell flooded house to a cash buyer retail and just call an investor to get a quote.  It never hurts to weigh your options and if speed is a concern this may be your best opportunity as there are no inspections or asking for repairs.
All the prep work until you can list the house but if you don't take this step right you will fail.
When its time to sell a house you generally need to use a real estate agent to list the house on the MLS or local market database.  A Realtor generally doesn't do much other than type in the address in their website and hit submit to list it.  Most of the times you are doing the showings, waiting on people. disrupting your life letting them in and out.  For this headache you pay 6% of the sales price of the house to somebody who just all they did was type in your address into their MLS screen on their computer.  For this you get the privilege to pay them around $21,000 on an average starter home in Austin, TX.  By going with a reputable company like FastCashHomeBuyers.ORG you can bypass that hassle and save yourself more than $20,000 in commissions paid to the real estate agent.  This is money that can help you move your house faster by lowering the price.  If closing costs, fees, and Realtor commissions eating into your profits are a concern we suggest going with an investor to move your house fast and safe.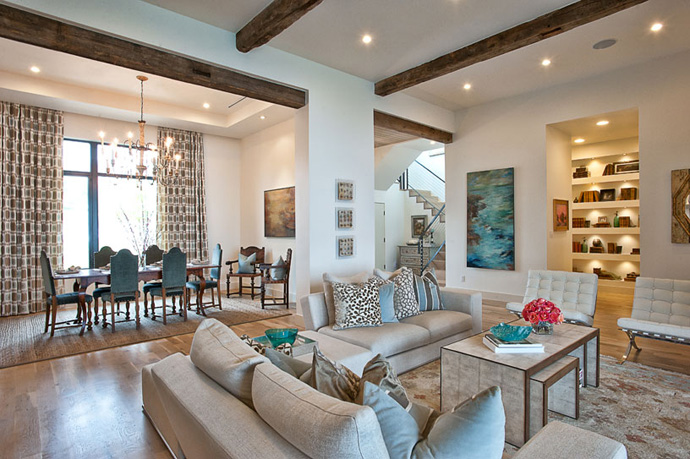 Fixing a house to recover after a flood can be a daunting challenge.  On top of all that we have mentioned one of the biggest aspects of fixing a flooded home down the line are the risks for possibly getting sued if you have not correctly repaired any of the items in the house.  We suggest weighing the pros and the cons of selling after repairing vs selling the house as-is to an investor or house buying company.   There are many of them in the Houston and Austin area but we always have to give a plug to ourselves as the most reputable and easy to work with company.