ABOUT THE COMPANY
I am here for you when you don't have time to wait for a solution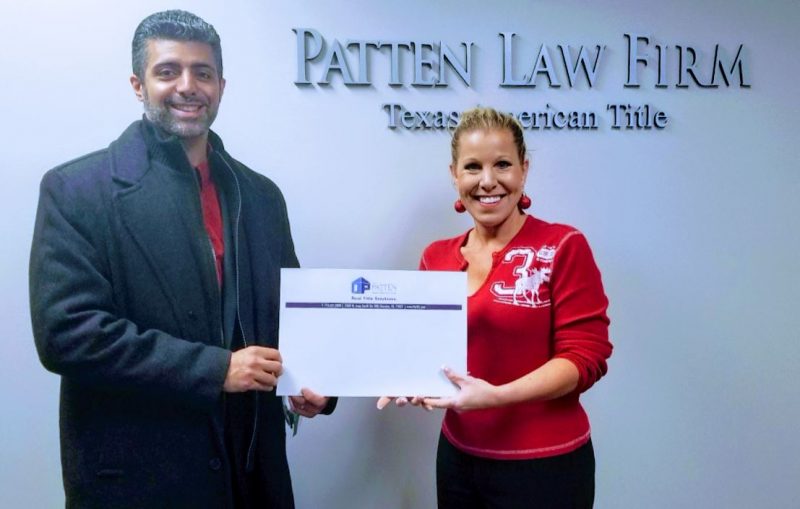 A little about me…
Hi my name is Aref Barhamand, and I founded Fast Cash Home Buyers different from other house buying companies in Austin to help people whose situation hurts their potential to sell their house the traditional way with a real estate agent. I too have had my share of difficult situations through the years and have been able to elevate myself to a level where I now have the privilege to help others find solutions.
My Core values are Be Empathetic, Be Humble, and Always Follow Through With What I Said.
I started this business to help supplement my income at a regular job but quickly found my love for helping people improve their situations was appreciated in this business. When i'm not out buying houses I enjoy spending time with my family and learning new things.
OUR CORE VALUES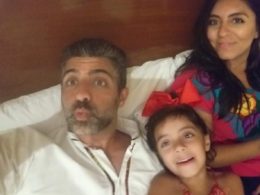 Honesty
Integrity
Reliability
Empathy
Understanding
Dependability
L-O-V-E
When it seems like nobody can help count, on us to be there for you…
Selling to Fast Cash Home Buyers
Get an offer within 24hrs with a few clicks
Provide basic information and get an offer quickly.
Hassle-free process & no showings
No stressful staging, no strangers in your home.
Avoid overlapping mortage
Get your offer, pick your moving date.
Guaranteed Fast Cash
We're committed to getting you the best offer.
Listing Your Home
The average closing takes 140 days
Avoid the uncertainty of finding a buyer.
Unexpected showings & costly staging
Quick! Clean up the house, we have a showing
Paying a double mortage or rent
Your house sits on the market, you're paying double.
Risking the deal falling through
Unless the contract is signed, buyers can always walk.