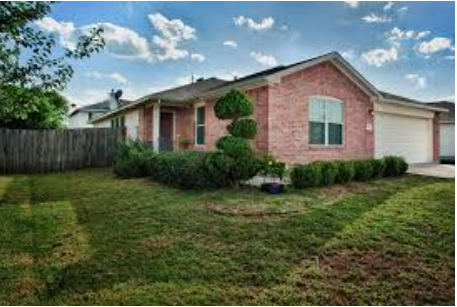 Your home plays a crucial role in your life. It is the place where you make some of the best memories of your life. You also decorate your house to express your personal statement. However, if you want to sell your house, you need to make sure that your house is equally valuable to others as well. So how exactly are you going to add value to your home? Here we have come up with a few ways by which you can potentially increase the value of your house in an affordable way.
Replace the windows
One of the best ways by which you will be able to increase the value of your house is replacing the windows. New windows improve the appearance as well as the functionality of your house. Over time, the windows can become really difficult to open and close. This can impact the rest of the house. So, you can invest in replacing the windows and this is going to improve the value of your house.
Upgrade the entrance way
Another very good way to improve your home's value is to renovate your front door. Your front door is the most crucial piece of the front of your house and it has a big role to play in boosting up the overall appearance of your house. Undoubtedly the front door is going to impact how the visitors will react to your house. So, in order to make the best impression, you should try to refresh the entrance way of the house.
Upgrade the kitchen
Your kitchen is the heart of your house and it is very important for you to update your kitchen before the buyers start visiting your house. Your kitchen should appear to be both fresh and functional. You can try to update the kitchen cabinets and make them look completely new. You can also replace the countertops to give your kitchen an appealing appearance.
Renovate the bathroom
Some homeowners may be surprised to know how important bathrooms are to the value of the house. Updating your bathroom can make your house look more valuable to the potential buyers. Make sure that the bathroom is in excellent working condition. You can also try opting for cosmetic updates to boost the overall value of the bathroom. You can increase the storage capacity of the bathroom and modernize the floors; you may even upgrade the showers and the taps.
Invest in lightning
Do not underestimate the power of good lighting. A small space can look larger with bright lights. The colour of light is also something that you require to consider. Natural light is also desirable. Try replacing small windows with larger ones so that there is sufficient supply of light during the day. You can also choose your light depending on the colour of the room.
And this is exactly how you can improve the value of your house. For further queries, you may get in touch with us.