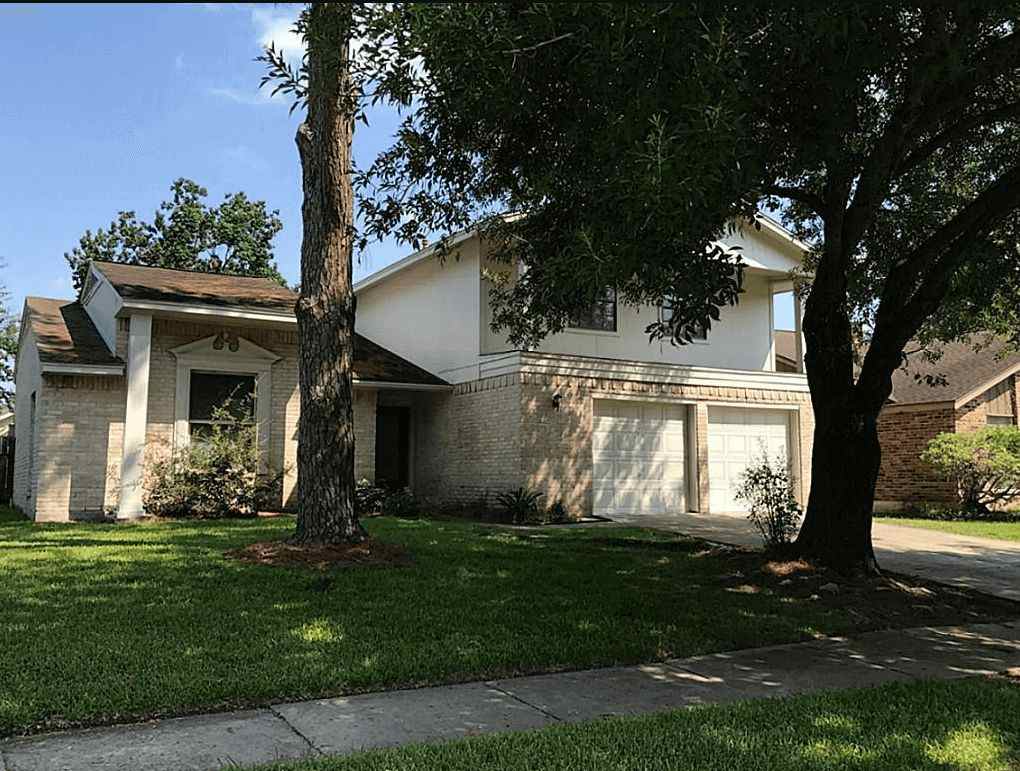 Perhaps it will appear that the buyer is responsible for the majority of the costs associated with a home purchase. There are, however, several costs that you, the vendor, may have to pay throughout the sale process. Recognizing these charges will assist you in planning ahead of time for such money as well as assessing your substantial profit from the deal. So, have a look at the following to get a better understanding of these costs.
Painting
Applying a fresh coat of paint on the interior and outside of your home is one of the most cost-effective methods to make it seem new. If you've just finished painting, you're generally good to go, though if your color selections were bright or unusual, you may want to soften them slightly with some neutrals. When you employ a professional realtor, they may advise you on how to perfectly stage your home. You can save money if you do some of the repaintings yourself but professionals will do a better job.
Window cleaning
Clean windows improve the quantity of light that enters the home and give it a cleaner appearance. You might have become accustomed to dingy windows because most of us fail to clean our exterior or high panes. Having them gleam will have a beneficial influence on purchasers' perceptions of the property.
Repairing the house
It's a distinct debate as to whether repairs are required, such as replacing cracked windows or soiled carpets, and which should be left to the buyer. However, there isn't a single property that couldn't benefit from some fast upkeep to make it appear well-kept. Make the job of the buyer's home inspection easier by addressing some of the most frequent issues that inspectors face.
Staging your home
After you've moved your belongings out, staging your house by hiring a designer to clear, rearrange, and refurnish it may make a major impression on potential buyers. According to research, buyers are willing to pay extra for staged houses. Expect to pay a few thousand dollars for the services of a professional home stager if you hire one. You want to make your house appear its best, even if you decide to save money by staging it yourself. Purchasing a new doormat, fresh soft towels for the bathroom, flowers for house showings, and other simple yet effective efforts are just a few examples.
Reports on pre-inspection
It is not necessary to have a professional check your home for termite/pest infestation or other infrastructure problems before placing it on the market. Buyers typically pay for their inspections, and they may prefer to use somebody they already know and trust. However, there are some circumstances in which you should have the house examined before allowing purchasers in, such as if you've owned the property for a long time and are concerned that problems "below the hood" have occurred that you are unaware of.
Fast cash home buyers can lead to significant savings while also ensuring that you obtain the greatest price for your property. Don't just sell your house in an old-fashioned manner; instead, seek the assistance of their high-quality services and make the most of your time and work.