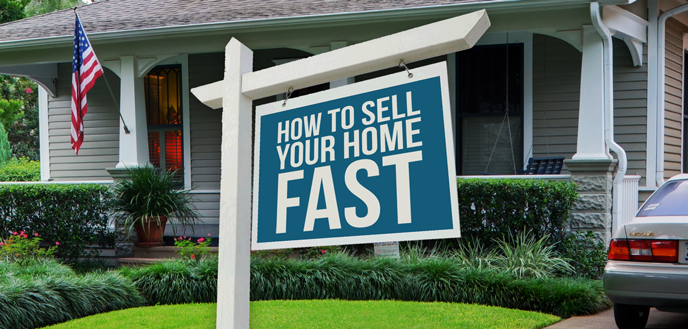 Life is uncertain and can throw a curveball at any point in time. House owners in such exigent situations consider selling their house for better prospects – it could be anything from medical bailout to even regular job transfer. The core issue worth considering is that a house cannot be readily liquidated or ported at one's convenience. Thus selling one's house often becomes the only reasonable choice.
When faced with such an option, there are some pointers to consider.
Time is of Essence
The turnaround time from the decision of wanting to sell the house to the actual closure of formalities and exchange of consideration often is long and arduous. This makes the entire decision counterintuitive on many occasions. Before embarking on the sell-out initiative, the house owner must devote some clear headspace in thinking of target timelines. This should assume both best-case and worst-case scenarios. This time window will help in guiding the final decision.
Tangle of Hassle
There is a fair degree of visits, appointments, opinions, and offer(s) as in any property deal. To compound matters, brokers and intermediaries get in the way, adding more chaos to an already complicated process. Lastly, there is the issue of paperwork and legal, due diligence. As a house owner, one must engage with a trusted partner/ confidante who understands the process from start to finish. Such a helping hand will help reduce the hassle and expedite the closure of the deal, resulting in favorable outcomes for all concerned.
Making Saleable
Every house degrades and depreciates with living in. When listed for sale, a house owner may find themselves staring at the bleak prospect of low takers, often resulting in emergency repairs in a bid to make the property saleable. House owners should ideally leave this overhead to the Buyer and exit with a smile.
Financial Struggle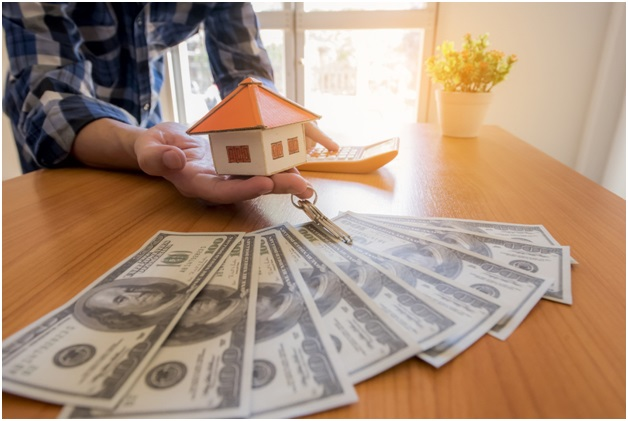 The issue with home sales is that the owner's decision to migrate is irreversible. However, the prospect of house selling is not. The sad situation of an owner having the original house listed for sale and servicing a loan on it along with the financial implications of the new property – a double whammy, is not unheard of. This burns a severe hole in the owner's pocket without any end date of the misery. As a house owner, one should put a mental stop-loss and commit oneself to a sale based on the ready market number and not pure emotion. This has the unique advantage of unlocking funds and ensuring peace of mind – both simultaneously.
https://fastcashhomebuyers.org/ is a frontrunner in addressing all the above and providing house owners in Austin, TX with cash – guaranteed, seamless and rapid house selling process. Log in and find your no-obligation quote at fair market values. That too in as low as 24 hours! Selling your house will be breezier than you thought!