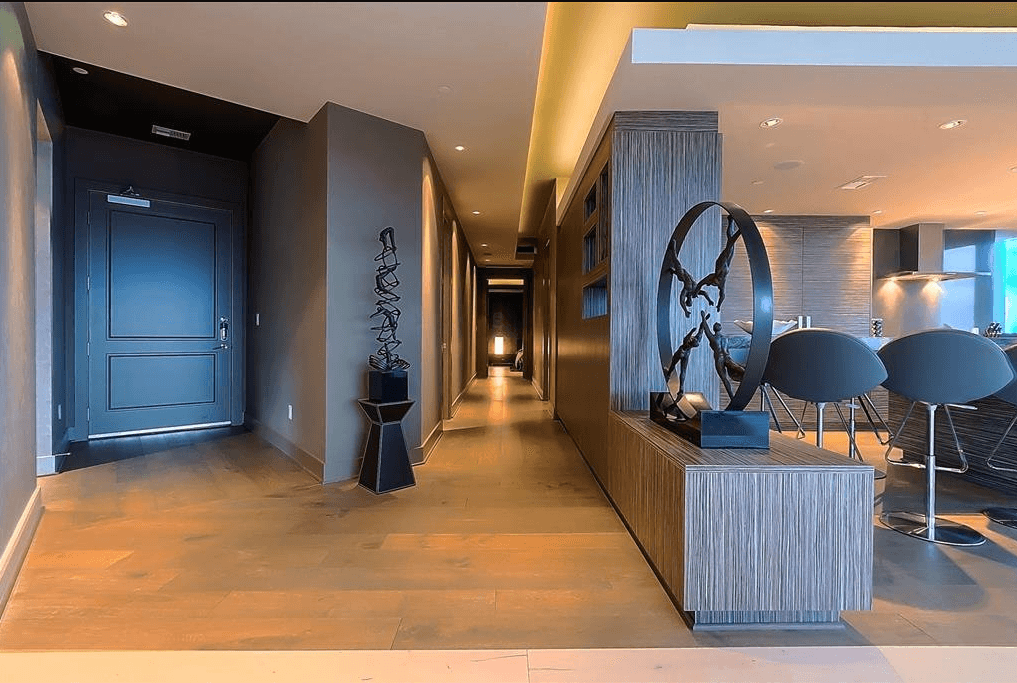 Getting the best price for their home is always main priority for a seller, especially when relying on that equity to make their next purchase. When it comes to home selling, no one can guarantee which worthy amount a buyer is willing to pay? In this context, it is suggested to contact a local agent to take an idea of the local buyer's appetite. You will get a clear picture of whether it is better to put your house straight in the market or you need to make some changes to appeal to large buyers. But before this, you need to get the proper valuation of your property to find how much this property is worth. Next, we are listing some quick home evaluation techniques that could help you by boosting the valuation of your property:
1.Makeover of the Outdoor:  Many buyers get attracted to the outdoor living area or garden space, but you have to keep it in a polished shape to attract the focus. Many buyers are not green-figured people, and they don't like to have jungle growing in the backyard of their new house. That's why it is recommended to create an area of the outdoor dining and provide your garden a facelift by cutting back hedges or mowing the lawn. If you have a spare budget, you can even call a professional landscaper to come around and give it one of all types of changes.
2.Weekend or DIY jobs:  A house becomes home when you introduce your personal touch to it but involves small DIY projects. But unfortunately, all homeowners don't feel the same. Rusty radiators, leaky taps, scuffed floor tiles, exposed light fixtures, or chipped skirting boards are the minor issues that are easy to fix but can create problems when you ignore them. These jobs may seem small but can leave a huge impact on the buyer's approach. Therefore, don't forget that your home may not be the only property a buyer is considering for the purchase, so make sure you don't have any excuse to overlook how beautiful your house can truly be.
3.Flaunt the Space: – Buyers want most of their money; therefore, it is important to provide them spacious feeling. You can get the best plan for the construction of your home, or you can simply DE clutter your rooms. Add a mirror to create an illusion of large space, and take a look at the new houses currently present in the market; they will provide you with an open plan for living rooms because this is all about what modern family living requires.
4.The first impression matters a lot: – A buyer will enter your property only when they have an image that they are making the best choice. Therefore, make sure that your property looks attractive both from inside and outside. If you have a front garden, make sure that it looks appealing. You might have only one chance to give potential buyers the right impression, whether they are driving past from your home or scrolling the list of properties online.
5.Think Neutral: – Painting a room's wall black during his grunge phase may not be the best idea; it is time to neutralize it. Certain buyers may be able to ignore the quirky sense of the wall art or drab wallpaper, but for others, it can be a big turn-off. The key to getting the right price of your home is to make it appealing for the buyers; you can see neutral it.
Conclusion:
Thinking about making a significant improvement to boost its worth? Then you can consider the above improvement points for support.