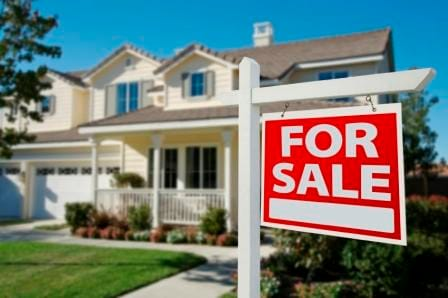 While selling a house, mostly the homeowners want stress-free work; that's why they just list their house, and whenever they found a buyer, they sell it and collect their amount and hand over the keys. But if you want to sell your house in a good amount, you have to follow different steps to get the best deal.
Go with these 12 steps to take to sell your home quickly:
1. Firstly Hire an Agent Who Knows the Market
First of all, you have to find an agent who knows the market very well.
Working with a real estate agent makes your work easy and profitable because they do a lot to earn their fee. For example, they disclose your house in your area and negotiate on your behalf.
2. Just Set a Timeline for Selling Your Home
Selling a house is time-consuming work that can take two to four months from start to finish or much longer, depending on local market conditions. As soon as you decide to sell your house, work with a real estate agent to find someone with the right experience for your situation and set a timeline.
3. Don't Waste Money on Needless Upgrades
If you're going to spend money on costly renovation, make sure that the changes you make have a high return on investment. At this place, a good real estate agent can help guide you. They know what people expect in your area and can help you plan upgrades accordingly.
Mostly updating the kitchen and bathrooms provide the highest return on investment.
4. Get Professional Photos
Work with your real estate agent to schedule a photographer to capture photos of your home for marketing. High-quality photos will grow the chances of your quick sale. Some real estate agents build professional photography and virtual online tours into their services. A professional photographer knows how to click photos so that rooms will appear more attractive.
5. Set a Realistic Price
Even in competitive markets, buyers don't want to pay more than what the comparable show, so it's tough to get the right price. Going too high can make your deal tough, while underestimating a home's value may cause you to leave money on the table.
To price your home from the start, consult your nearby areas. Collect the data about recently sold properties in a particular area. Then set a reasonable amount.
6. Review and Negotiate Offers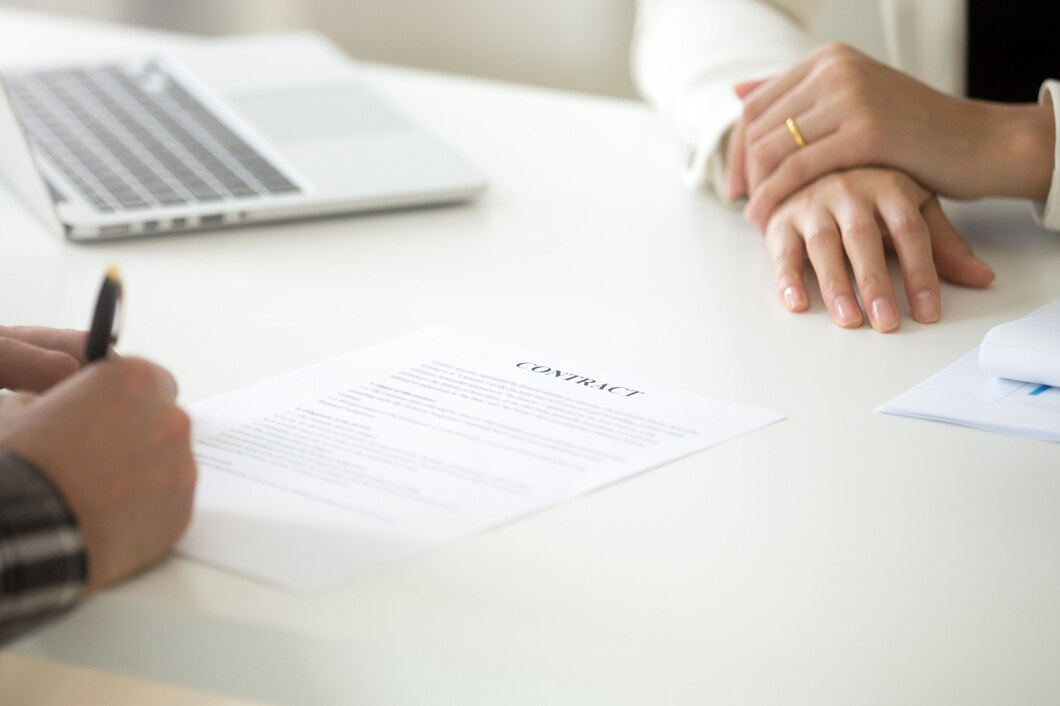 After you find a buyer who wants to purchase a home here, you need a help of a real estate agent who becomes your best advocate for advice. If your market is competitive and takes the sellers' side, then buyers will likely offer at or above the asking price.
You can also get multiple options. On the other hand, if sales are low in your area and you don't get many offers, that time you should go with negotiating.
7. Complete Necessary Paperwork to Close
There's many paperwork needed to properly document a home sale. Just keep it all in one place to help things go more quickly.