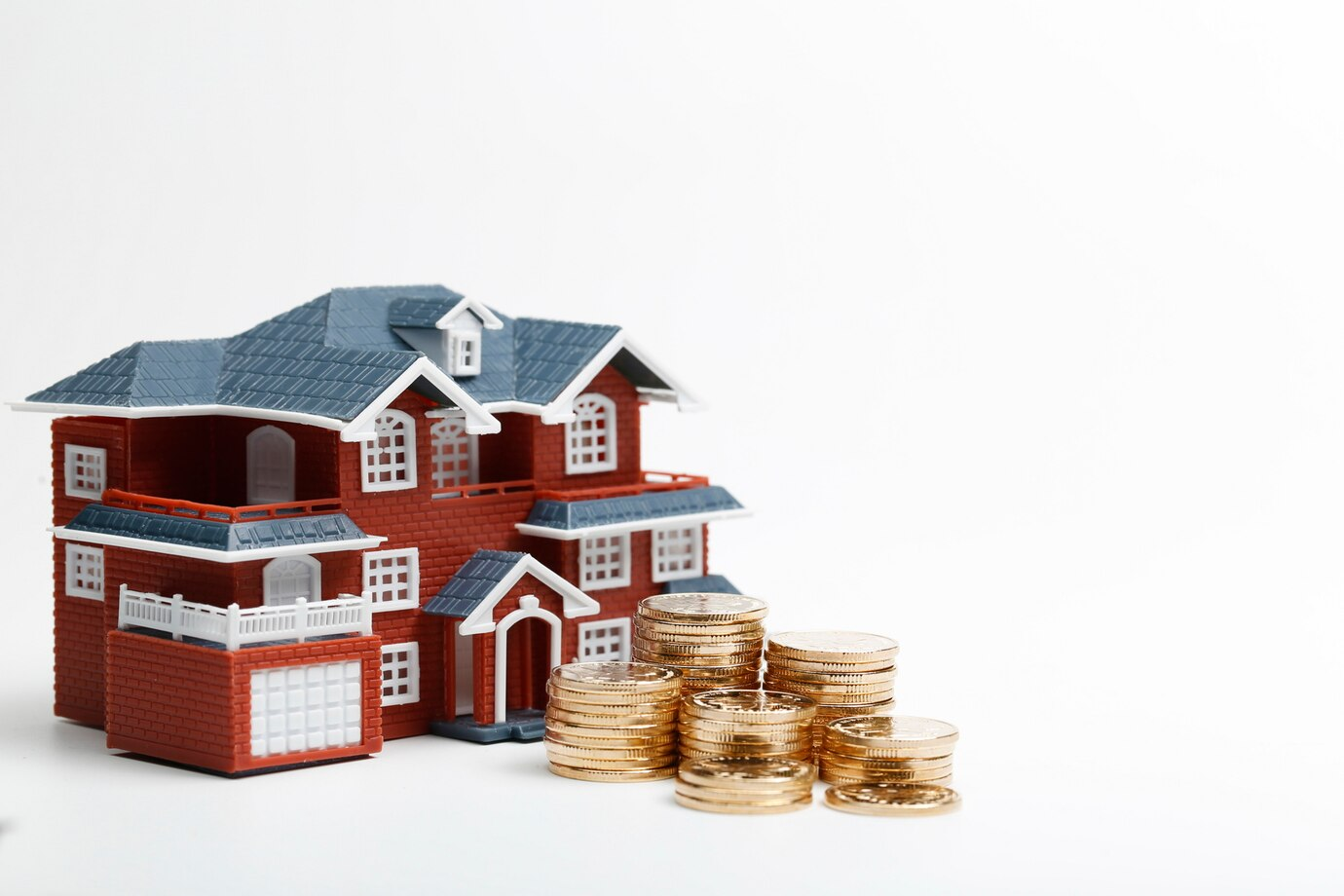 If you have recently purchased a home or you are a long-time owner, knowing about your own home's worth is a smart move financially. Because your house is one of your biggest properties.
The first thing in your mind comes when it comes to assessing your home's value to seek the help of qualified real estate professionals, there are also some ways to get an estimate yourself.
Here given some steps to know about the real worth of your house.
Step 1: Which things add value to a home?
The first thing to keep in mind when determining your homes' value is to think about what adds value to a home.
As we know, not all homes are made equal, and even within your own neighbourhood, all the houses have a different value. There are also a few features that are unique to your home that make it more or less valuable than similar homes.
There are many factors that affect a home's worth, like its size, its condition, or how long you have been residing in the house.
Step 2: What kind of modifications have you made since you bought the house?
Making improvements to a home can enhance its value, but not as much as you think.
Expensive innovations such as swimming pools, or major changes such as complete kitchen furnishing, definitely enhance its value but don't expect that whatever amount you have spent on those modifications, you will get all of them.
Get Instant Cash for Your Home
Fast Cash Home Buyers buys houses in and around Austin and Houston. We offer you a no-obligation cash offer on your house to make the process as hassle-free as possible giving you certainty and peace of mind each step of the way.
Step 3: Take a look at online valuation tools
You can find different online home valuations, and these tools help you determine the value of your home.
Sites that use data from recent home sales also show current sales of homes in your area and give you an idea of your home's value.
Step 4: Take an idea from your neighbourhood also
If you know of some homes in your neighbourhood that recently sold, you can see their price and the price when the house sale has closed.
Home values can be different from area to area or even from block to block, so take a review of your area that can help you find out your home's value.
Analysing home value on your own isn't going to give you an accurate value, but it can be a good tool to know about your home's value.
Step 5: Talk to a real estate agent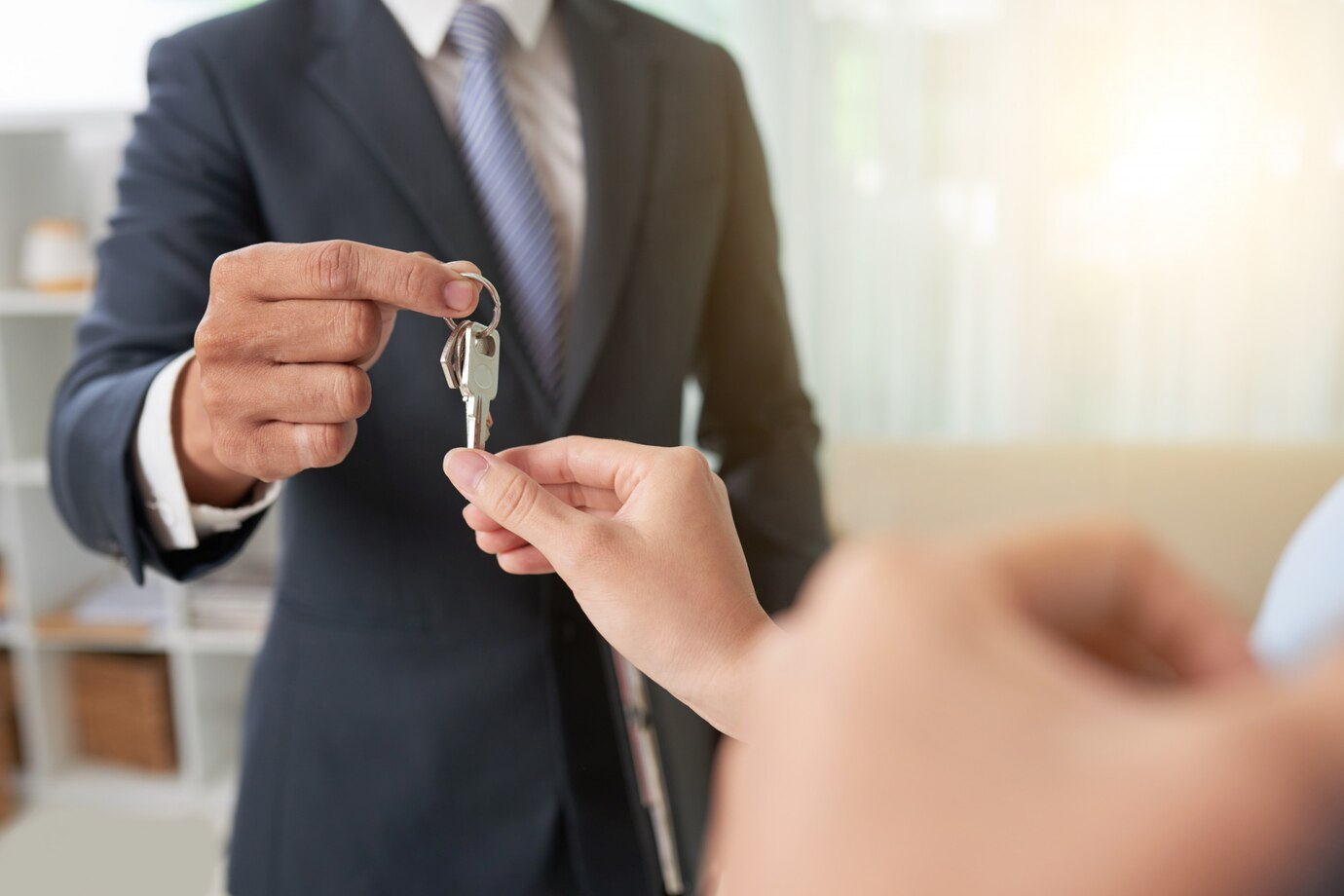 Once you've done your research, it's time to sit down with experienced real estate agents to take their advice.
A real estate agent will look at your home and give you the suggestion to increase the value of your home and provide you with the most accurate value of your home.
Step 6: You can get help with comparative market analysis (CMA)
A professional real estate agent will also do a comparative market analysis or CMA. Real estate agents use CMAs to look at recent sales of properties in your area to determine the value of your home or to assess whether a price seems fair for a buyer or not.