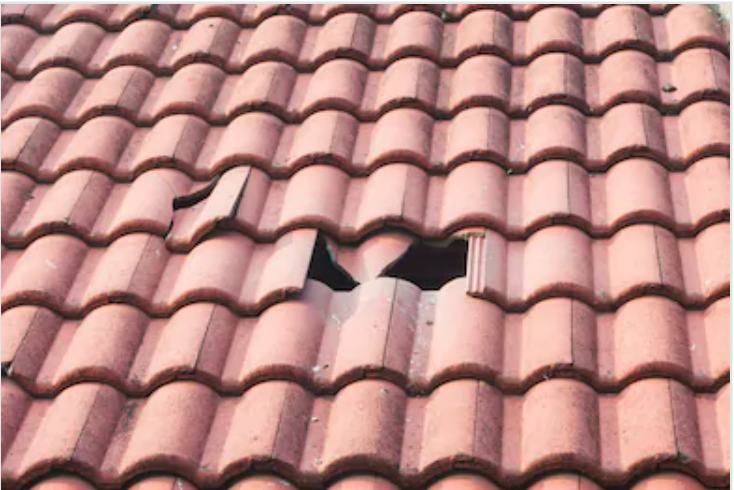 Is the roof of your house damaged? This situation needs quick action as it is very difficult and dangerous to manage in a house with a broken roof as these leaks can damage the entire house. Here, you need to repair the roof and in some cases, the owner wants to sell the house as it is. But the main question which arises here is, how to sell a house with a damaged roof? Another question is, what will be the consequences of selling a house with a damaged roof. There are both advantages and disadvantages of selling a house with a broken roof.
Advantages & Disadvantages of selling a house with damaged roof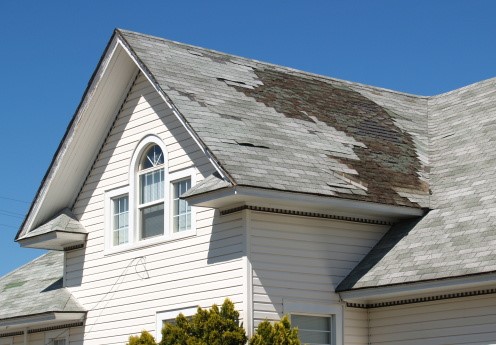 The main advantage is the saving of the repairing expenses. It is the best way to sell the house when you don't have the money in hand to repair the roof. On the other hand, it also saves a lot of time and effort which is required to repair the roof.
Just like the advantages, there are many disadvantages of selling a damaged house. Usually, people refuse to buy a house that needs repair, hence, it is very difficult to find the right buyer for your property in damaged condition. In case you find a buyer, then also you will face many negotiations on the name of the damage. Hence, this can result in the loss of the seller.
How to sell?
There are many property dealing companies who are ready to buy your old property. You need to invest time and properly research to reach out to the right buyer as not all the companies are ready to invest in damaged property. Fast Cash home Buyers can be your one-stop destination for selling your damaged property.
We provide the seller with the best offer possible. Now, you do not need to list your house and wait for the buyers and the right offer. We offer you the best value for your property within 24 hours. Selling with us is completely hassle-free at fast at the same time. We do not care about the repairs while buying the property. We have invested in many damaged properties with an aim to make them glow again. So house owners, if you want to sell your old property or damaged house, we are here to make your work easy and trouble-free. Now, leave your worries aside and sell a house even with damaged rood immediately with us.
Contact us by clicking here or call to us 512-943-2575