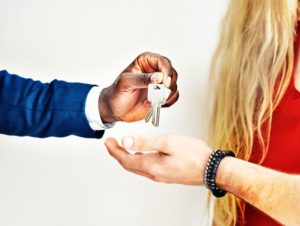 Four Things You Can Do to Make Sure Your Move Goes Off without a Hitch
No one enjoys the moving process. Just about anything can go wrong, especially if you're under-prepared. If you have a move approaching, here are some steps to avert some of the more common mistakes.
Pack Early
Start about two months before your move date. Don't jump straight into packing, either. You want to begin by decluttering and choosing what you will take with you eight weeks in advance. Six weeks before your move, you should begin to get organized. Get the items you'll need for packing, such as tape, scissors, and permanent pens to mark boxes with. Don't put packing off until the last minute. This will add stress to an already difficult situation, and may cause things to break in transport if they are just tossed into boxes. Instead, take those six weeks and pack a box every single day. Pack rooms you use least first, and work your way toward the rooms you use daily, such as the bedroom and kitchen.
Plan for Extreme Weather
It's a good idea to look ahead and see what the weather will be like for the month you plan to move. This is especially important if you are moving to another state. If possible, plan your move when your new hometown has good weather. Should you have to move on a specific date, be sure you prepare for the weather you will likely experience. If you'll be moving in the peak of summer to somewhere with extreme heat, bring enough water and light snacks to keep your energy up, wear comfortable clothing, and stock up on sunscreen. Don't leave delicate things, like electronics, out in the sun for too long. If you're moving during storm season, be prepared for rain and snow. Plastic-wrap your furniture, your boxes, and anything you don't want wet. Clear your driveway and walkways before the move and before you unload so you don't slip on wet debris or patches of ice.
Get the Help You Need
We can't do everything by ourselves, and that's okay. When moving an entire household, unless you own a fleet of your own moving trucks, you're going to need help. Friends and family are great resources, so long as they are reliable and can give you a firm commitment. At least offer to pay them something, and give them snacks throughout the day and a meal to cap off the evening. However, if you want to be sure that you'll be taken care of and won't have people calling last minute to cancel, hire professionals. It is worth the cost, and can be surprisingly affordable. For instance, if you're moving in state, prices for movers in Austin, Texas, range from $304-$712. Do your research at least two months in advance to properly plan. Movers should be able to explain their quotes, have references and have online reviews. Most importantly, verify their credentials to make sure they are a real company. Don't choose someone who has more than 20 percent of the total cost as their deposit. It's likely a scam.
Prepare for After the Move
After a long day of moving, the last thing you want to do is dig through box after box to find your sheets so you can sleep. That's why you need to have an essentials kit packed and ready. Put in clothes, toiletries, and cooking gear to make yourself dinner. Once you have finally finished moving and have your essentials kit ready, locate the breaker, heater, and main water supply in your new home. Confirm that these are in good repair, you know where they are, and how to use them. If any utilities have been shut off, get them up and running as quickly as possible.
Don't be overwhelmed. Get help if you need it, and don't forget to do your research. Moving is an involved process, but it is one you can navigate successfully with a few precautions.
Image Courtesy of Pexels.com
This article was guest written by: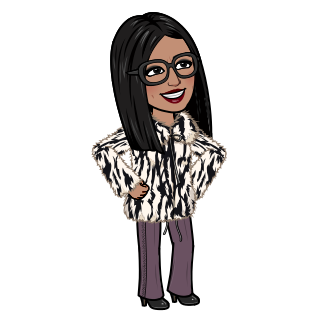 Suzie Wilson ⎸[email protected]  ⎸Happier Home
You can find out more about her new book The Ultimate Guide to Prepping Your Home for an Open House at her page.