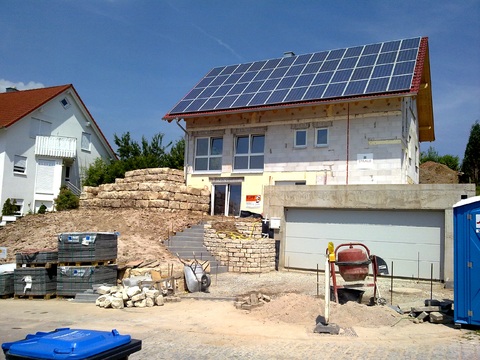 The foundation is a critical section of your house as it's the base on which your home stands. Since your entire house rests on it, it is important for the foundation to be stable and strong to effectively support the weight of the entire house. When anything happens that compromises your foundation's integrity, this is a major cause of concern. If you're planning to sell a house with foundation issues, your approach to these issues must be different and strategic in order to get the best offer for your house.
As a matter of fact, many prospective buyers will hire their own home inspectors to assess the condition of the house. If your house has a certified foundation problem, you might be forced to substantially reduce the asking price of your house. The good news is you can avoid having to get less money for your home by ensuring your house in good condition. Here are some tips to ensure that.
1.      Never Ignore Small Foundation Issues
However small a foundation issue is, you shouldn't underestimate anything. Even the smallest fault should be dealt with immediately. Small faults or cracks, if not handled in good time can become serious problems. If you notice any minor cracks or leaks, do not ignore them as there could be an underlying bigger issue that needs to be addressed. Do not let minor faults deceive you, so make sure to get a professional to investigate and have the source of the problem identified.
2.      Find Out the Cause of the Damage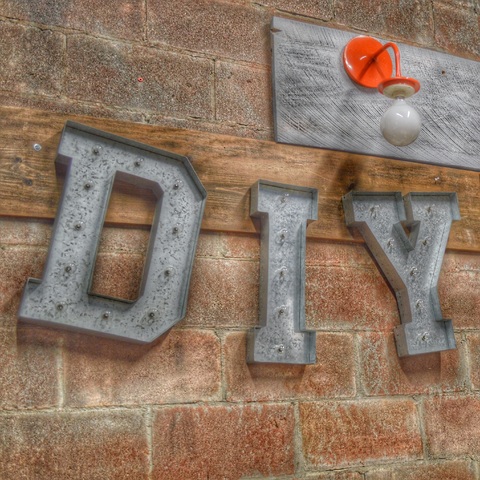 Before selling your house with foundation issues, it is important to let a qualified inspector or structural engineer have a look at your house. When inspecting the cause of a foundation issue, avoid going the DIY route. Engage an expert to handle the inspection. Your insurance company or lender may also require you to obtain official documents showing any previous issues were successfully handled. Even the smallest of cracks should be investigated by an expert to check if there is a problem.
If you suspect that your home has a foundation problem, you're obliged by law to report any damages when listing your property for sale. The report should include the extent of the damage and a written estimate from a reputable foundation repair company. If the damages are merely cosmetic, you wouldn't need to spend on repairs and your home's value shouldn't be assessed low. On the other hand, if you have major faults such as a cracked slab or deep cracks on the walls, extensive repairs are definitely needed. The question now here is should you take care of the repairs or let the buyer take care of them once they assume ownership of the property.
3.      Fix the Damage and Pay for Repairs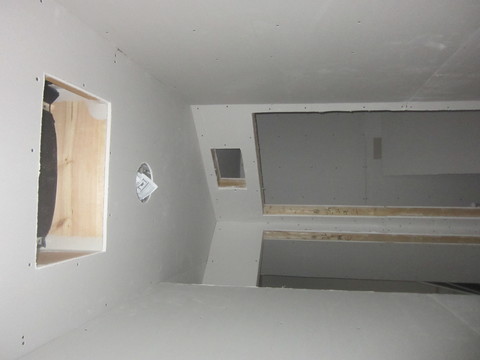 One alternative of ensuring that you sell your home at its actual market value is to have all the foundation issues repaired and shoulder the costs of the repair. The advantage of doing this is that you'll ensure you get a higher asking price for your house as compared to selling it when it has foundation problems.
As long as your house has foundation issues, you will end up losing a prospective buyer. No buyer wants to invest their money into a house with a faulty foundation. When selling a faulty house, possible losses are high since you have lower the price of the house in order to attract buyers.
4.      Sell the House As Is
If you opt not to carry out foundation repairs, you can sell your house as is. This means you have to disclose all the foundation problems. This also means that you will need to substantially lower the value of your house to get an interested buyer.
In most cases, buyers investing in houses with faulty foundations insist on buying at a lower price to make provisions for repairs. Keep in mind that the more foundation issues your house has, the lower the price it will fetch. This is a good option especially for those who've inherited a property and just wish to quickly dispose of it as it is without spending money on repairs.
The decision you make when houses with foundation issues is ultimately determined by what you wish to achieve. If you want to sell at a higher market rate, you will need to repair the house before putting it out on the market. On the other hand, if you're not really keen on selling at market value, you can sell your house as it is.
Article was guest written by Jim Oursler at Grainte Foundation Repair