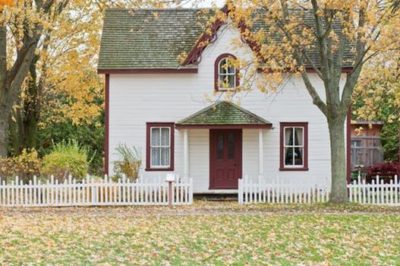 Attracting Buyers in the Off-Season: Tips for Home Sellers in Fall and Winter
The homebuying market is generally much more active during the spring and summer months, but that doesn't mean you can't put a property on the block after the leaves have fallen and sunlight is scarce. There are plenty of upgrades that can make a house stand out no matter what the weather's like outside, and many of them are simple and fairly inexpensive improvements. Bear in mind that your home needs to be appealing both outside and inside to attract buyers who may be more apt to overlook a property during the dreary, dark and wet months. You need to pay particular attention to detail in order to give your home that bright and welcoming look that attracts the attention of passersby.
Your home doesn't have to be placed on the market at a lower price just because it's fall or winter. Your asking price should reflect prices and buying trends in your area. Houses in Austin, Texas, in perfect retail condition, sold for an average of $363,000 over the past month. But if your house is in need of repair or you need cash fast you can use the services of a fast cash house buyer and sell it for a fair price much faster.
Curb appeal
Making your property look appealing from the outside is always important; late in the year, it's even more important, since you don't have the advantage of lush green trees, flowering bushes and a nicely landscaped lawn. Clumps of wet leaves covering sidewalks and lawn debris can make a house look poorly maintained (even the nicest houses look a little worse for wear in the winter), so hire a lawn service to keep it looking trim and well-maintained, or be ready with the rakes, bags and clippers. This is a good time to rent or buy a leaf blower, and try to keep your property lines clearly defined. Buyers don't care what month it is – they want to see a trim and tidy property with plenty of curb appeal.  You can also check out more ideas on How to Bring Great Landscaping to Your Home. 
Lighten up
One of the great challenges of selling a home in fall and winter is making everything look bright and cheery inside. There's less natural light to let in, so the more you can do to maximize this important feature, the better. Pull back the curtains and retract the blinds to minimize window coverage and let in as much natural light as possible, which makes the space look larger and more appealing. If you have hardwood floors, make sure they're well-polished and reflect sunlight, and utilize light bulbs that give off the most flattering light in each room.
Go with soft, white bulbs in living areas and stronger bulbs in the bathrooms, where bright light bounces impressively off clean tile and mirrors. Don't forget to brighten things up outside as well, since overcast days won't help sell the place from the curb. Use outdoor lighting strategically with solar lights along the walkways and well-placed landscape spotlights, which can help accentuate the strongest features at night or on a dark day.
Basic maintenance
Remember, a discriminating buyer will be on the lookout for signs that you haven't been diligent about basic but important home maintenance, so check the seals on windows and doors to prevent drafts. Your furnace will certainly draw the attention of a buyer who can't help but notice if your home is cold and drafty, so have it serviced before letting buyers come wandering through. Filters should be cleaned or replaced and air ducts vacuumed to clear them of dust build-up. If dust and indoor air particulates are an issue in your home, it might be worthwhile to get an air purifier with a HEPA filter.
A fresh coat
Fresh paint is always a good way to brighten things up indoors. Instead of neutral shades, try light shades of blue that natural light will accentuate. It's an easy and cheap upgrade, and one that will leave a favorable impression on prospective buyers tired of looking at homes that are as dim and oppressive on the inside as the weather outside.
Emphasize improvements that counteract the weather and accentuate your home's best features, both inside and outside. The more light you can bring inside, the more memorable the experience will be for potential buyers.
This article was guest written by: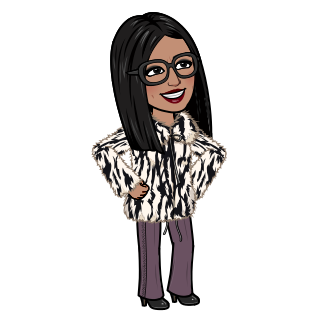 Suzie Wilson ⎸[email protected]  ⎸Happier Home
You can find out more about her new book The Ultimate Guide to Prepping Your Home for an Open House at her page.
For more tips on everything from renovation and remodeling strategies to tips on getting your home ready to sell fast and everything in between check out this article by Kelli Gardner