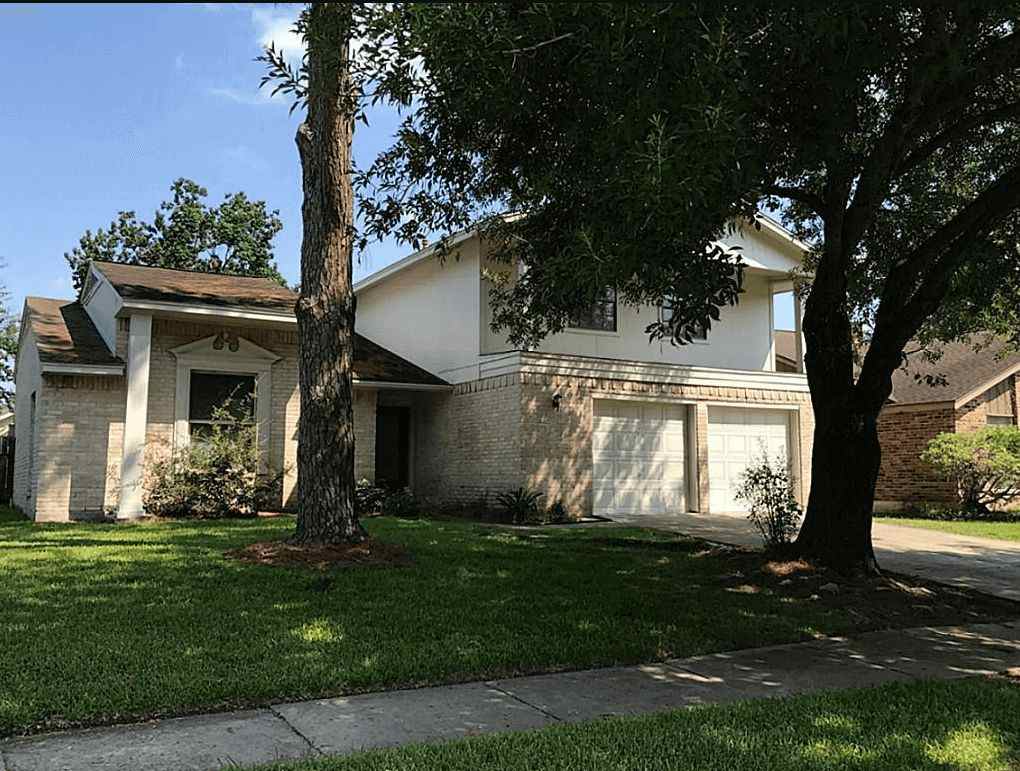 Are you trying to sell your home? Apart from having to go through emotional turmoil, other issues can make the complete process a horrible experience. One of the options to ease the issues includes accepting cash for your home sale. Selling your home for cash has several benefits. Some of them are:
Cash Offers Close Quickly
Having cash means you never have to deal with lenders. In normal cases, a home sale can take up to one month to go through. At times, due to different issues, the sale may take up longer than that. But, cash offers tend to take less time to close. It requires only two weeks for closing. Within two weeks, you can fill the necessary document, get approval for the documents, and properly file the documents. Due to not dealing with a lender, you cut the time for closing the sale by more than half.
Low Fees
A low fee is another benefit when you opt for cash sales. Taking an all-cash offer on your home can eliminate the fees linked to mortgages and lenders. A cash offer does not need mortgages as the buyer has money with a home for the purchase. Apart from saving fees, it also saves time. It is because you never have to wait for the documentation for confirming or following through with the fees.
Involve Less Work
Compared to traditional offers associated with lenders and mortgages, cash offers tend to have less work involved. So, you find it easier to sell your home due to less processing time and other work involved. You have only a few people to interact with, the paperwork to complete remains less, and only fewer things to take into consideration.
Requires No Marketing
There are many places such as Fast Cash Home Buyers to get assistance to sell your home without marketing it. You get several options to find the buyers for your home. Here the sellers find the buyers instead of the other way around.
Requires No Showing
Showing of the home after staging has become the norm to find buyers for homes. With a cash sale, you never have to bother with taking photos of your home after hiding everything. No need to deal with the stress of strangers coming to tour your home or putting such events together.
Selling the home, you have spent a chunk of your life can put stress. But, there are ways to make the process enjoyable and less stressful. It is the key to getting through the whole process. If you are looking for a stress-free experience of selling your home for cash, get assistance from Fast Cash Home Buyers. We started the buying company in Austin to assist people who find the conventional method of selling real estate tedious and bothersome. With expert assistance, you can overcome the difficult situation cropping up when you try to sell your house. The professionals with experience in providing the perfect solutions can help you with the process and ensure you complete the sale with ease.